So there's a lot that's happened and yet not happened in the months of my inactivity. I suppose one of the more concerning for me right now is my reading slump.
In the sidebar to the right, there is my Goodreads currently-reading shelf, and it's hardly changed, and in a way, maybe it reflects some fragment of my mental state, that is to say, unfocused and indecisive.
So I have decided to forcibly get over it and push back the ones I have on the list to casual reading (as in way away in the background reading) and end the year with some house cleaning. Life, frankly, is too short.
What I will keep upfront:
Relegated to the back burner (still reading but off my currently-reading):
What's going to be DNF:
Of course, the order is subject to change. The last one was an ARC. Regrettably, I can't anymore. I'm going to tie it up with a review all the same.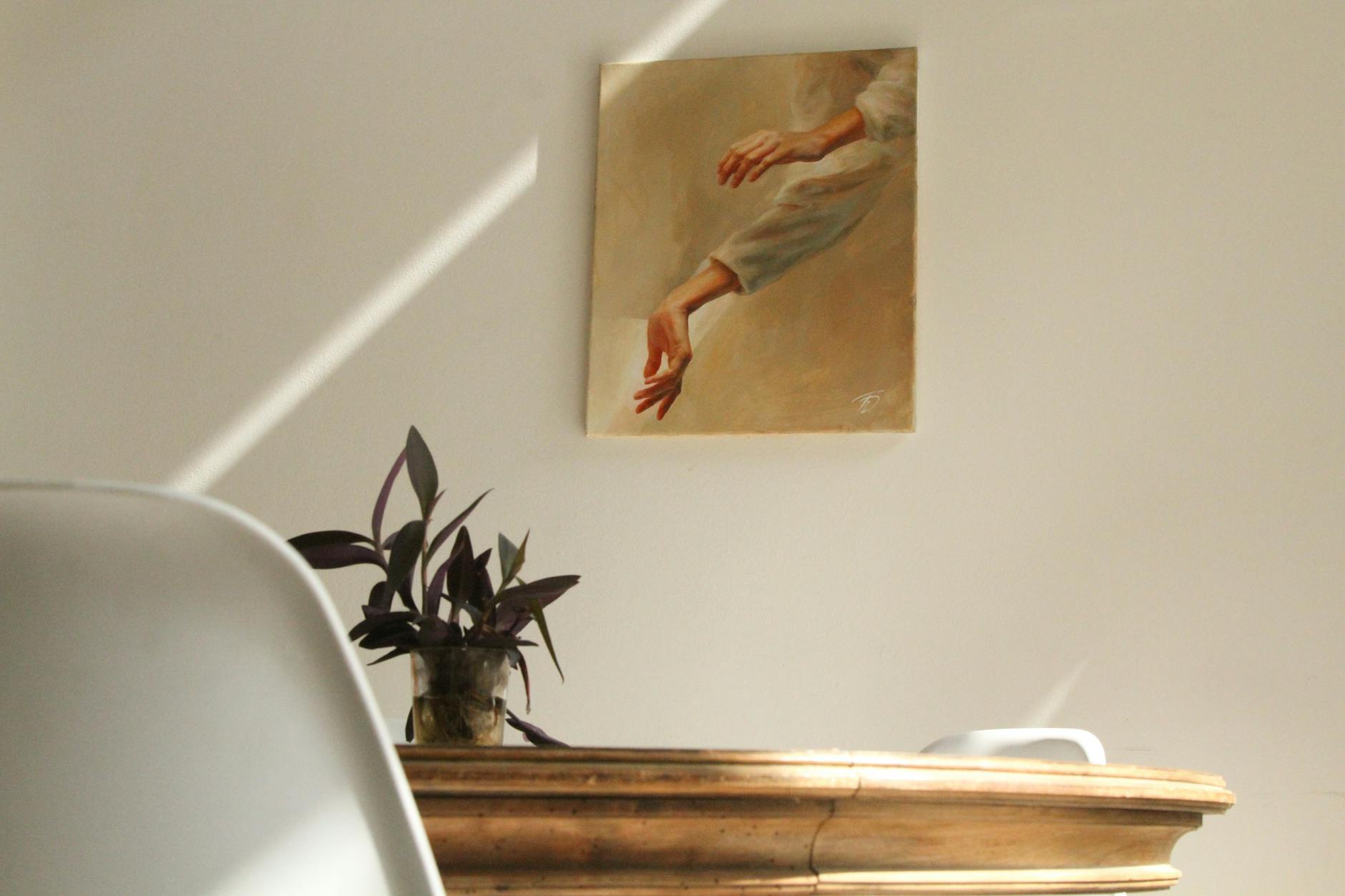 There's something I've noticed with my subliminal interactions with Goodreads. I find that I inadvertently guilt myself to sticking to books that I don't feel like reading anymore. It's kind of a small thing in the grand scheme of things but who knows how this has affected me, really.
So, yeah. I'm making an effort to clear some mind space.
I'd like to actually talk more about what I've read here, and not limited to reviews. Hmm. Like character impression/sketches, themes, and meandering thoughts on books as opposed to my somewhat rigid structuring of reviews.
Have you guys been through the book stump ringer before? Have any recommendations? Don't hesitate to share.
I hope you have been well.