Frank Zappa had it spot on, that one sentiment that chants like a mantra subconsciously in the minds of all book lovers, "So many books, so little time." And we build empire state buildings of books we'd like to devour but don't actually get to. Reading challenges like this aim to help us keep the dust off the covers.
In this part one of perhaps seven I'll let you in on a few of the books I physically have at hand.
One of my low-key interests is Greek and Roman antiquity. Though it's been mostly confined to archaeological finds and the smattering of mythologies, it dawned on me a while ago when I was reading the Percy Jackson series that Homer's epic poems The Iliad and The Odyssey are practically required reading. I've paired this with the Audible version narrated by the mesmerizing Dan Stevens.
I've read some stellar reviews of this retelling of The Iliad and I'm thrilled to say I can hold this very copy in my hands after much drooling. It tells of the friendship of Achilles and Patroclus from Patroclus' point of view. Being the reader I am, I have to read the original before I jump on it. Greek myths being Greek and all, I expect the tragedy and my own heart being rendered. Oh, yeah, it's a love story too, the best usually are.
Machu Picchu, Knossos, Athens, Rome, Palmyra! Boy oh boy, it's a beaut. It's also hella thick-ish with small type but with gorgeous photographs! While it's considered a coffee table book to a few, it goes into relative detail to the cultural climate of the time, given the number of locations I'd say that's pretty good.
This was on my list for last year, and I'd only gotten to chapter two. What I can say so far is that it's insightful and a remarkably painless read, and is indeed written in a story format. Bragg personifies English as a living breathing entity that continues to grow as it adapts. It's an apt analogy but I feel it can get out a hand at times painting the language itself as an invading force rather than the people it belongs to.
I had this on my GR shelf way before the TV adaptation but it was Emma Watson's book club pick for the month I joined. The premise is frightful.
Thomas had written an excellent review on this one. I thought it's time I got out of my bubble and attempt to delve deeper into gender studies, to at least try to understand how society and ascribed behaviors and expectations shape us, particularly men, for better or for worse.
I'm pretty sure this one's lived in my consciousness for a while, it wasn't until I re-watched The Prisoner of Azkaban and saw that wizard in the Leaky Cauldron engrossed in a copy, wandlessly stirring his tea that I suddenly had an urge to finally read it.
I'm guilty of being grabbed by the cover for this one, and of course that title. I wanted to catch up on some recent political/diplomatic readings and figured to start on the US.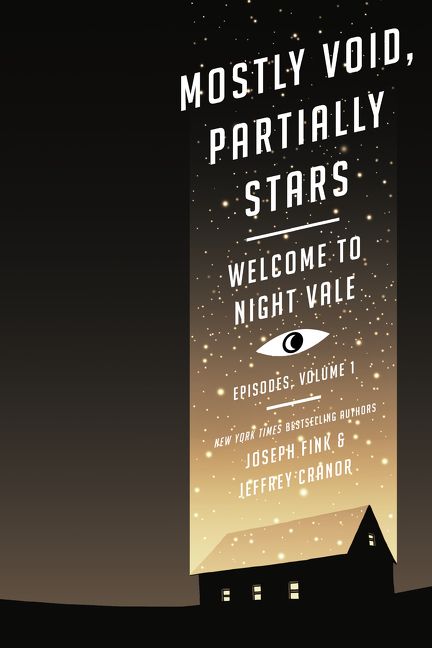 I'm a fan of the podcast, though I've some keeping up to do. This volume has the transcripts of the first year's episodes. Vol. 2 below is for the second year. It's weird, sometimes horrific, whimsical even, but I'm willing to bet it's the sense of community and friendship amid it all that has me whipped. And the weather, definitely the weather. Reading and listening together curled up during a rainstorm is quite an experience.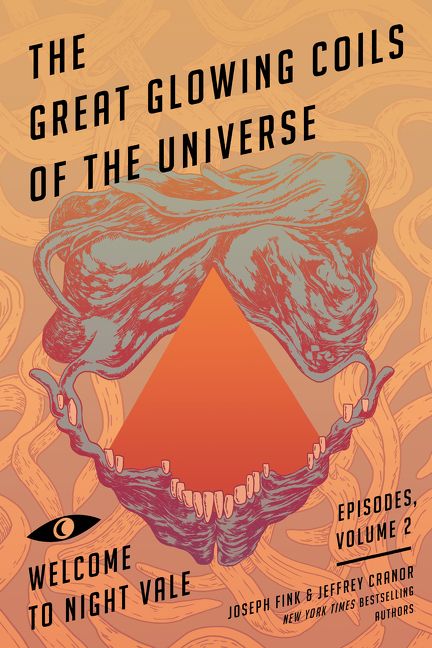 Someone had gifted my sisters with one of those mini-pocket book-sets for children, distilling the book into a kid-friendly edition, a long time ago. It was the first I've seen these stories but I wasn't paying attention until Dr. Kay Redfield Jamison mentioned it's personal significance in her memoir, An Unquiet Mind. It seems to be a perfect book to get lost in on a quiet day. Hopefully, the magic would still rub off on me as a "big kid".
Though I've loads more yet to sort through, I'm being picky on what I'm portioning out for this year. Some of the books I've listed are dated, in the posts to come I'll put up some of the more recent releases.
What are you planning to delve into in 2019? Have you read any of these? Have any you'd like to recommend? Let me know in the comments. Happy reading, guys 🙂